The ideology behind gleichdick.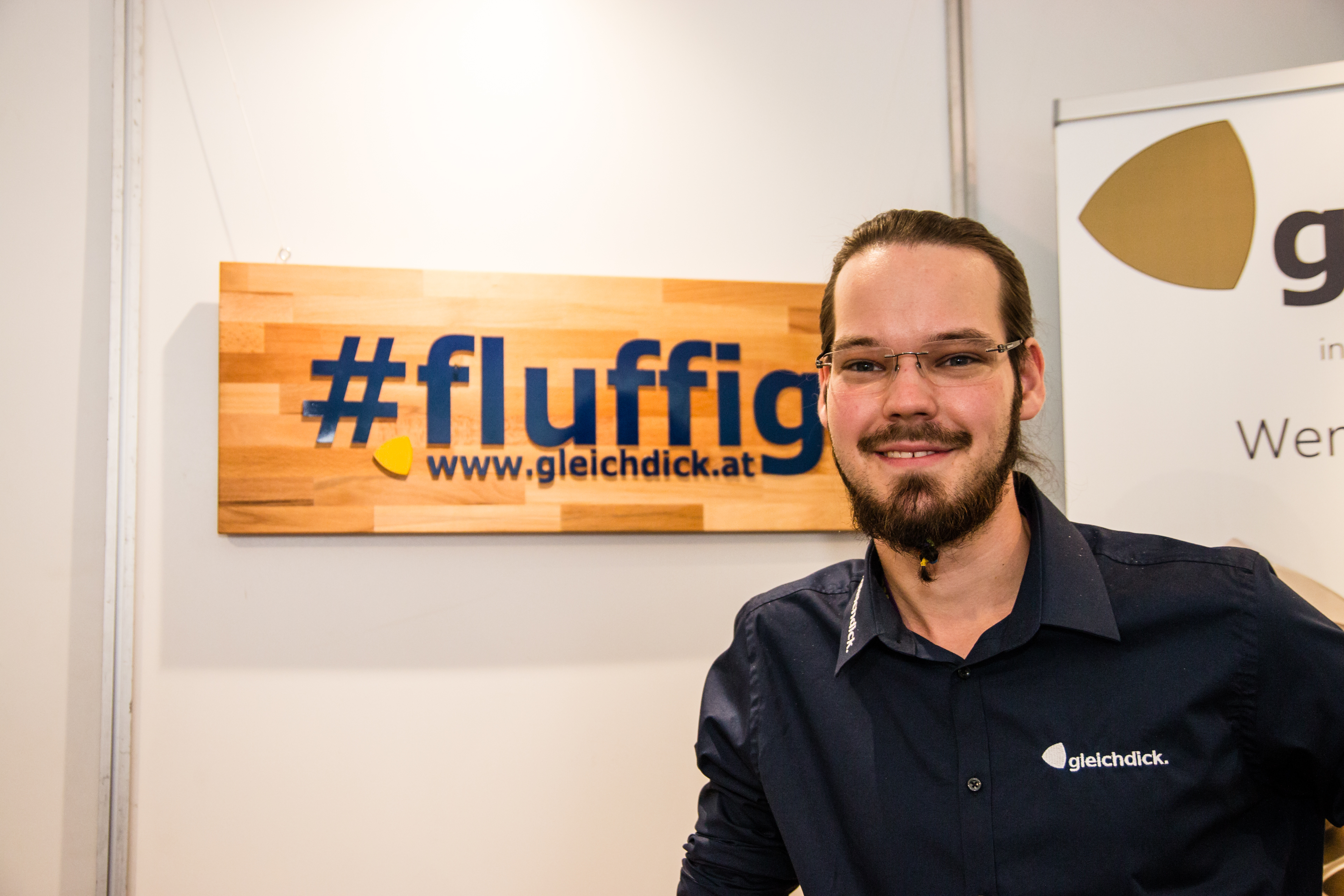 The project gleichdick. was born in 2015 as an idea of Tobias Gansterer. The aim was to contribute to make the whole subject more socially acceptable by introducing high-quality and stylish accessories and to show the general public that we have standards.
We always like to compare with the consumption of wine.
You can drink the best wine from a plastic cup. But the real pleasure will only develop in interaction with the corresponding wine glass.
We stand for responsible enjoyment and highest quality!
With our products we want to offer the possibility to support the enjoyment with first-class accessories. Thus we attach particular importance to the quality of our herb mills, both in terms of the cutting quality of the herbs, which is always #fluffy, as well as the durability of our products. We want to provide our customers with loyal companions for many years to come.
Gleichdick has grown slowly but steadily since 2015.
We have not gone into deep debt or sold our idea to an investor just for the sake of making a quick buck, but have decided to finance production, sales, marketing, etc. from our own resources and have always focused on sustainable, environmentally and socially compatible business.
That is why we produce our products ourselves 100% according to Austrian environmental standards and working conditions!
Even today we are still a small team that pursues this ideology together!
We do what we love and can stand behind our work in good conscience!